Information and events for financial services professionals
financialobserver has been in existence since 2013 and is a masthead with complete commitment to providing video content and industry-leading events for the retail financial services sector.
The video content consists in the main of both one-on-one interviews with leading industry figures and industry figures and editorial pieces to camera.
financialobserver's events arm aims to deliver seminars and conferences that address the most important industry issues, allowing attendees the opportunity to have first-mover advantage as service providers.
Our products
We offer market-leading products that allow creativity to deliver engagement across all devices and a better experience for both advertisers and readers.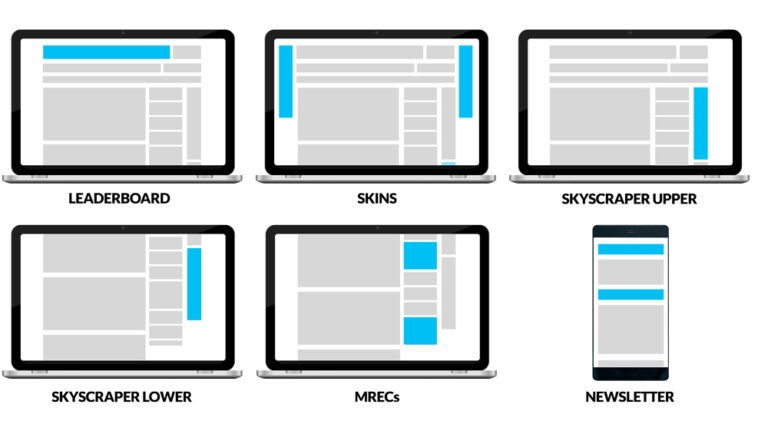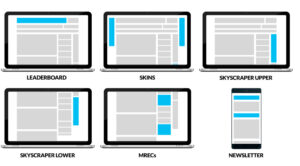 For all advertising and sponsorship enquiries or to request our latest media kit, contact David Robertson, Head of sales and marketing on sales@bmarkmedia.com.auor + 61 (0)2 8973 3316