Missed the event? Lucky we recorded it!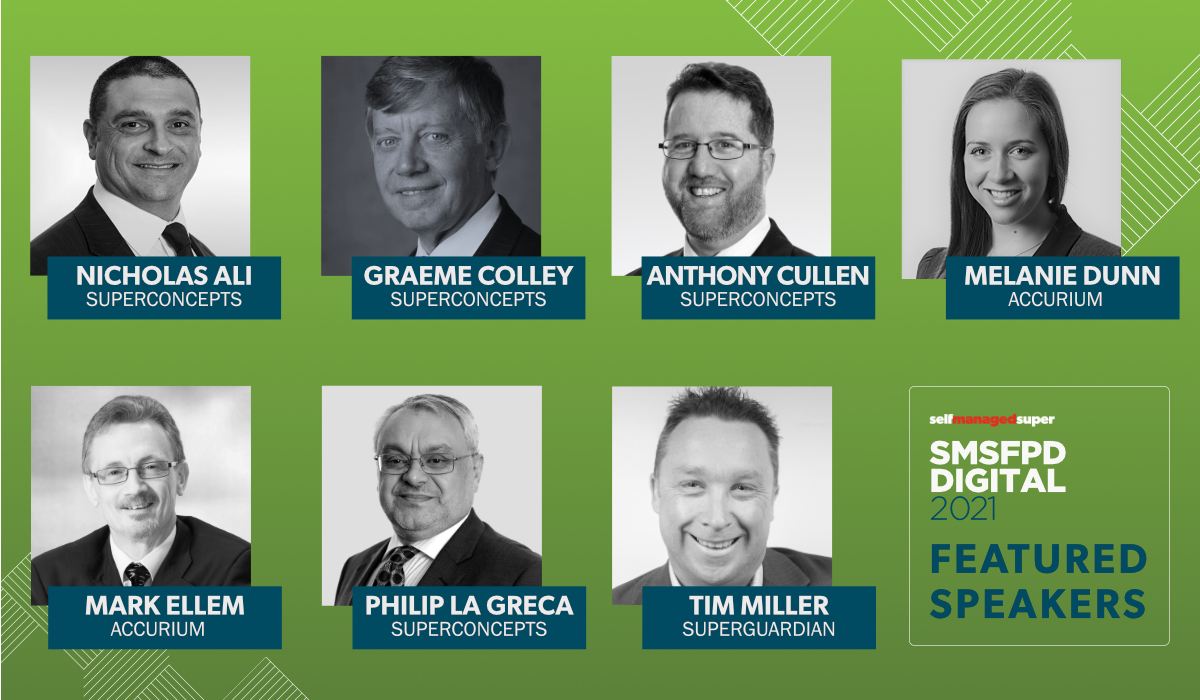 Discover new strategies + technical approaches at SMSFPD Digital 2021
The revamped SMSFPD Digital 2021 agenda is jam-packed with technical updates, insights and strategies. Join us on 24-25 May for a live digital event with our experienced and highly regarded team of SMSF experts as they explore, dissect and unearth the latest legislative developments and strategy gems.
#SMSFPD is an event where SMSF professionals have the opportunity to discover new solutions, collaborate with peers and hear from experts who are transforming the industry. This event presents an opportunity to keep up with the rapidly changing financial landscape.
''