Give yourself the opportunity to consider new strategies and glean a better understanding of the latest technical information at SMSF Professionals Day 2022.
SMSF Professionals Day 2022 will cover off all of the latest legal and regulatory developments in the sector. Our presenters, recognised as the best in the industry, will take delegates through the most important issues in the sector and the resulting implications and strategic opportunities for clients.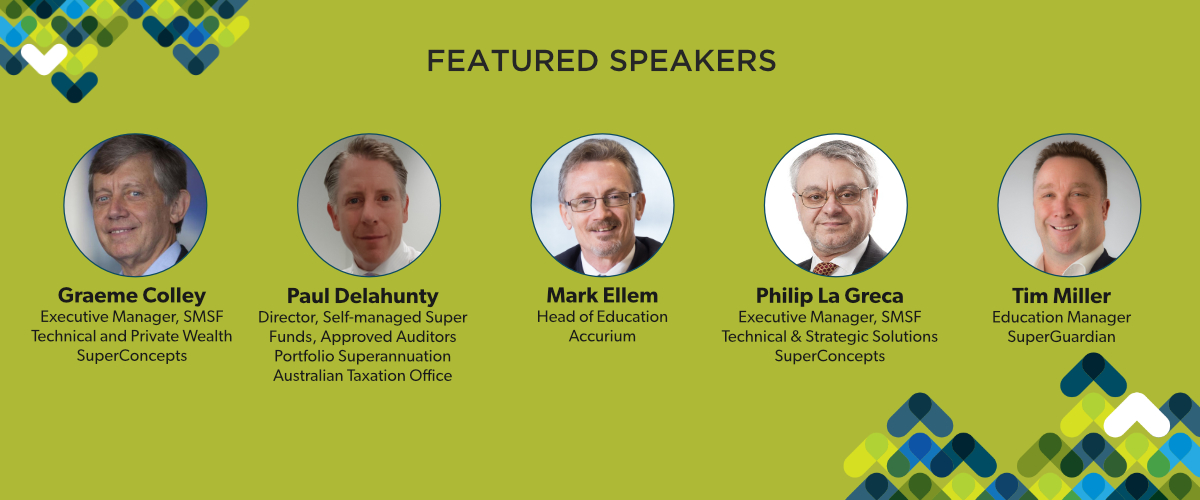 Delegates will also have the chance to exchange ideas and experiences with their peers.
The event will be hosted using a hybrid format, with practitioners having the option of either attending in person or via our virtual platform.
#SMSFPD is an unrivalled full-day seminar providing professionals the ability to remain on top of the key matters influencing this segment of the superannuation industry.
selfmanagedsuper subscribers get 10% off live event price. Enter code SMS on payment page.
Not a subscriber? It's free: https://smsmagazine.com.au/subscribe
Sponsorship sales  – sales@bmarkmedia.com.au
''